Jaipur to Salasar Taxi Service (Cab Booking)
Book Jaipur to Salasar taxi service with Om Taxi Zone, the most-preferred choice of Jaipurites when it comes to choosing the car rental services in Rajasthan. Call us now to get Jaipur to Salasar cab at the lowest price: +91 7340423696.
Whether you want to visit the city of Salasar for the holy darshan of Balaji or for any other purpose, we have cars on rent available for you. All you need to do is to call us for booking your cab and our drivers will reach your pick-up location at the time you mention.
With us, you have plenty of car options to select from, like SUVs, Sedans, etc. Make your travel experience from Jaipur to Salasar by taxi completely hassle-free and convenient by going with us.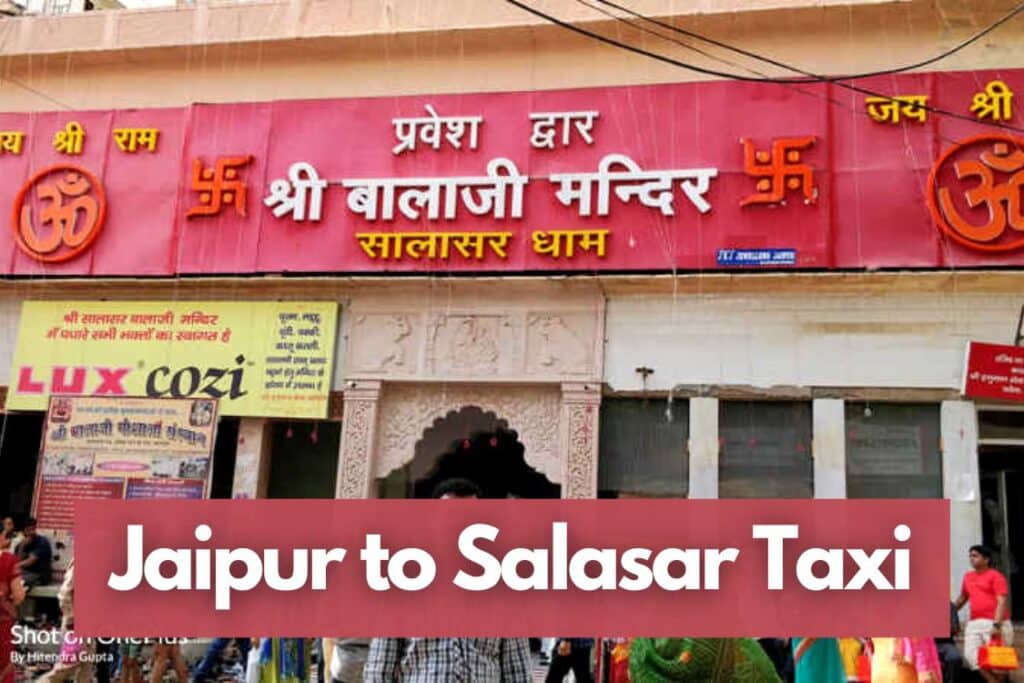 Book Taxi From Jaipur to Salasar Balaji
Make your visit to the famous temple of Salasar Balaji memorable and worthwhile with us!
Looking for a Jaipur to Salasar taxi service? Look no further than Om Taxi Zone! We offer the best in class taxi services at the most competitive rates.
Our experienced drivers will ensure that you have a safe and comfortable journey while our customer support team will be available round the clock to assist you with any queries that you may have.
So, what are you waiting for? Book your Jaipur to Salasar Balaji taxi service now! We guarantee that you will have a great experience with us!
Salasar Balaji is a Hindu temple located near the village of Salasar in Rajasthan, India. This temple is considered to be a very important pilgrimage site for Hindus, particularly those of the Vaishnavite sect. 
It is believed that Lord Hanuman himself appeared here in his full Avtar, hence it was named "Salasar". The temple has been gaining popularity over the years among devotees who come from all over India to offer their prayers and seek blessings.
If you are looking to book Jaipur to Salasar cab for one-way or round-trip, we are here. Om Taxi Zone has won the trust of thousands of travellers in Rajasthan for its world-class taxi services.
Jaipur to Salasar Balaji Taxi Service From Your Chosen Pick-up Location
There are many ways to reach Salasar. The most convenient way is by booking a Jaipur to Salasar taxi service. Every year, millions of Hindus make the journey to this holy site to pay homage to the deity. You too can do this by travelling with Om Taxi Zone.
Regardless of your pick-up location, like Jaipur Airport, Jaipur Junction (Railway Station), Sindhi Camp Bus Stand, or any other railway station or bus stand in Pink City, our professional drivers will reach you at your expected time.
We ensure that you are picked up from your location at the specified time. No boring delays!
Our driver will drop you at your hotel or directly take you to the mandir for darshan and wait for you.
Advance Booking Available
Jaipur to Salsar Taxi Fare
Among the top reasons why travellers choose us for Jaipur to Salasar taxi service is that we charge on the basis of the total number of kilometres you travel with us. There are no hidden costs or taxi fare.
It is a transparent process that helps us build trust among the passengers. You are told about the total kilometres covered from Jaipur to Salasar distance by road. Based on that, you pay the fare. The charges are different for Sedans and SUVs, which are shared with you before the trip.
Jaipur to Salasar Distance by Road
Jaipur to Salasar Taxi Travel Time
Jaipur to Salasar Taxi Fare/Price
Go for Prestigious Darshan With Our Jaipur to Salasar Balaji Cab Service
Salasar is famous for a number of reasons. First, it is one of the most sacred and important pilgrimage sites for Hindus. Second, the temple at Salasar is said to be incredibly powerful and has been known to grant miracles to those who pray there. 
Finally, Salasar Balaji is also popular because he is considered to be a very merciful deity who is always ready to help those in need. By offering the best taxi from Jaipur to Salasar Balaji, we make it effortless for you to reach your destination with family, friends, or solo. 
We are well-known for our customer experience, well-maintained cars, professional & friendly drivers, as well as flexibility while travelling. Moreover, you can take breaks during the trip for lunch, dinner, snacks, water, etc. There are no hassles in such things.
Our Cars Available for Jaipur to Salasar Taxi Service
Choose the car according to the number of passengers and your comfort.
Call Us Now to Book Your Taxi From Jaipur to Salasar Balaji!
We are ready to serve you 24/7/365. Book your Jaipur to Salasar Balaji cab now! Our cars on rent are available for all over Rajasthan. You can also rely on us for local sightseeing, Khatu Shyam Ji darshan, and more.
Why Choose Us for Jaipur to Salasar Cab Booking?
Comfortable travel experience at low cost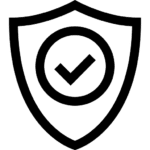 Transparency
No hidden costs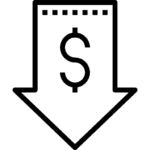 Lowest Cost
Best fare always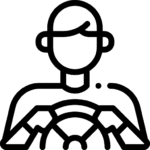 Polite Drivers
Feel comfortable
Sanitized Cars
Get clean cabs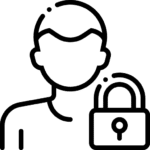 Full Privacy
Ride with privacy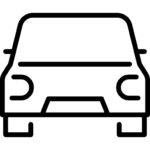 Maintained Cars
For your safety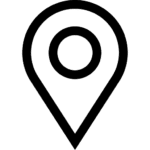 GPS-Enabled
Track your ride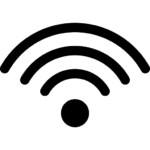 Wi-Fi Facility
Fast internet
Jaipur to Salasar Taxi Service FAQs
Find answers to some of your common questions while booking car on rent from Jaipur to Salasar Balaji Temple.
Book Jaipur to Salasar Cab Service Online!
Fill the form to book a car from Jaipur to Salasar Balaji, or any other outstation taxi. 
We Also Offer Outstation Taxi in Jaipur for Other Routes