Book Jaipur to Bhilwara taxi now and travel with comfort and convenience, as we bring you a seamless travel experience like never before. Whether you're traveling for personal purposes, business or leisure, our top-notch cab services cater to all your needs.
At Om Taxi Zone, we offer one-way cab from Jaipur to Bhilwara, as well as round trip service, airport transfers, and sightseeing taxi for tours. We ensure a smooth and safe ride, so you can focus on enjoying the trip.
Trust our experienced drivers and well-maintained fleet, and call us now to book Jaipur to Bhilwara cab.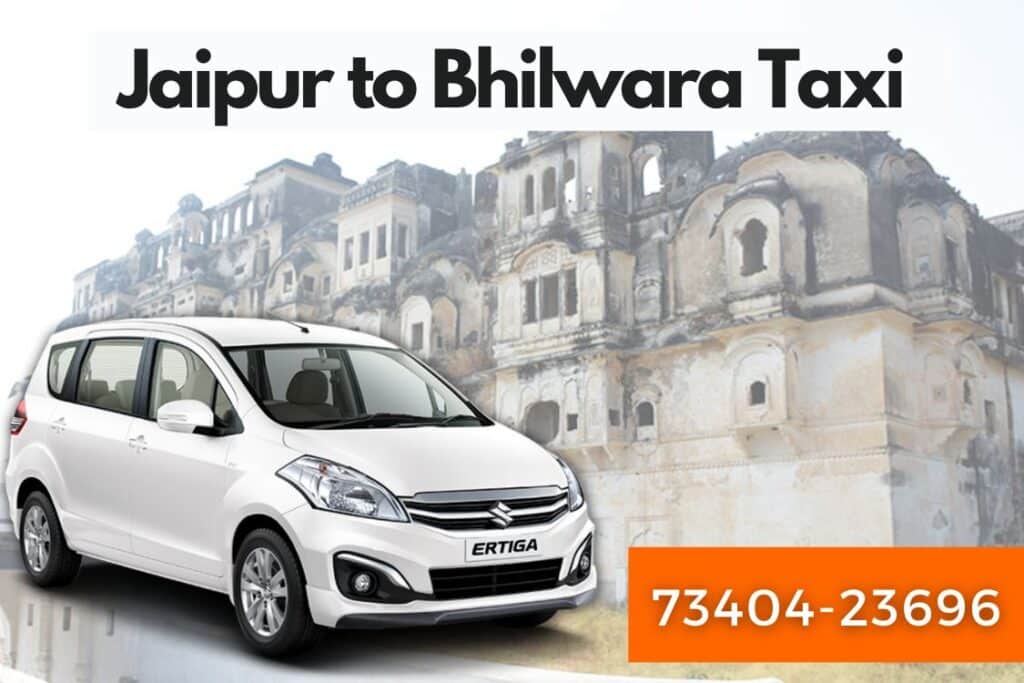 Jaipur to Bhilwara One-Way Cab
Enjoy an affordable and reliable one-way taxi from Jaipur to Bhilwara, ensuring a smooth and prompt journey.
Jaipur Airport to Bhilwara Taxi
Book a reliable taxi from Jaipur Airport to Bhilwara with us and enjoy a comfortable and convenient journey.
Convenience
The distance from Jaipur Airport to Bhilwara is 253 km. It can be covered seamlessly with our efficient taxi service. Avoid the hassle of public transport and travel conveniently to your destination.
Affordable Fare
We offer competitive and transparent fare rates for Jaipur Airport to Bhilwara taxi service. Experience a cost-effective journey without compromising on comfort and safety.
Professional Drivers
Our skilled and courteous drivers ensure a smooth and safe trip from Jaipur Airport to Bhilwara. Rest assured, you are in capable hands for a stress-free travel experience.
24/7 Availability
Need a taxi at odd hours? We are here for you! Our taxi service operates round-the-clock, ensuring you can travel anytime without worries. You can also book in advance.
Customer Satisfaction
We prioritize your satisfaction above all else. Count on us for a seamless and enjoyable journey, as we strive to exceed your expectations with every ride.
Jaipur to Bhilwara Taxi Fare (Price)
Our Jaipur to Bhilwara cab fare is designed to be budget-friendly, offering competitive rates so that you can travel hassle-free and without worrying about the high costs.
Experience convenience at the lowest cost. Our taxi from Jaipur to Bhilwara starts from just INR 3000, providing excellent value for your travel needs. You are charged on the basis of kilometres travelled.
No hidden costs or surprises! We believe in complete transparency, and our fare structure is clear, ensuring you know exactly what you'll pay for your trip. You can also take stops along the way at no additional cost.
Distance from Jaipur to Bhilwara
Here are the details about Jaipur to Bhilwara distance by road, train, air:
Choose Car for Jaipur to Bhilwara Travel
Choose the car according to the number of passengers and your comfort.
Call Now to Book Your Cab from Jaipur to Bhilwara!
We are ready to serve you 24/7/365. Book your Jaipur to Bhilwara cab now! Our cabs are available for all over Rajasthan. You can also rely on us for local sightseeing, and other outstation routes.
Why Choose Us for Jaipur to Bhilwara Taxi Booking?
Comfortable travel experience at low cost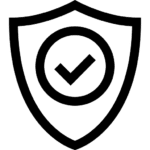 Transparency
No hidden costs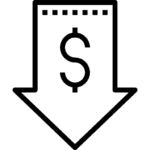 Lowest Cost
Best fare always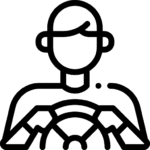 Polite Drivers
Feel comfortable
Sanitized Cars
Get clean cabs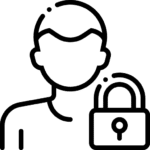 Full Privacy
Ride with privacy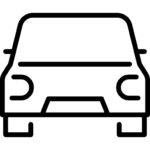 Maintained Cars
For your safety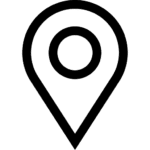 GPS-Enabled
Track your ride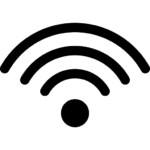 Wi-Fi Facility
Fast internet
Jaipur to Bhilwara Taxi FAQs
Here are some frequently asked questions (FAQs) related to Jaipur to Bhilwara taxi service:
Book Jaipur to Bhilwara Car Online!
Fill the form to book a car from Jaipur to Bhilwara, or any other outstation taxi.