Udaipur to Jaipur Taxi & Cab Service
Planning a road trip from the City of Lakes to Pink City? Looking for the most reliable taxi from Udaipur to Jaipur? Look no further! Our Udaipur to Jaipur Taxi Service is here to provide you with the most convenient and comfortable journey. 
Whether you need a taxi for a one-way trip or a round trip, our team of experienced drivers will make sure that you reach your destination safely and on time. Choose from our wide range of vehicles that accommodate all kinds of budgets and travel requirements. With us, your ride will be hassle-free and safe!
The vehicles run by Om Taxi Zone are fully air-conditioned, fairly inexpensive and well-maintained. If you're searching for an easy, relaxing and safe way to travel, then taking a Udaipur to Jaipur cab is the way to go.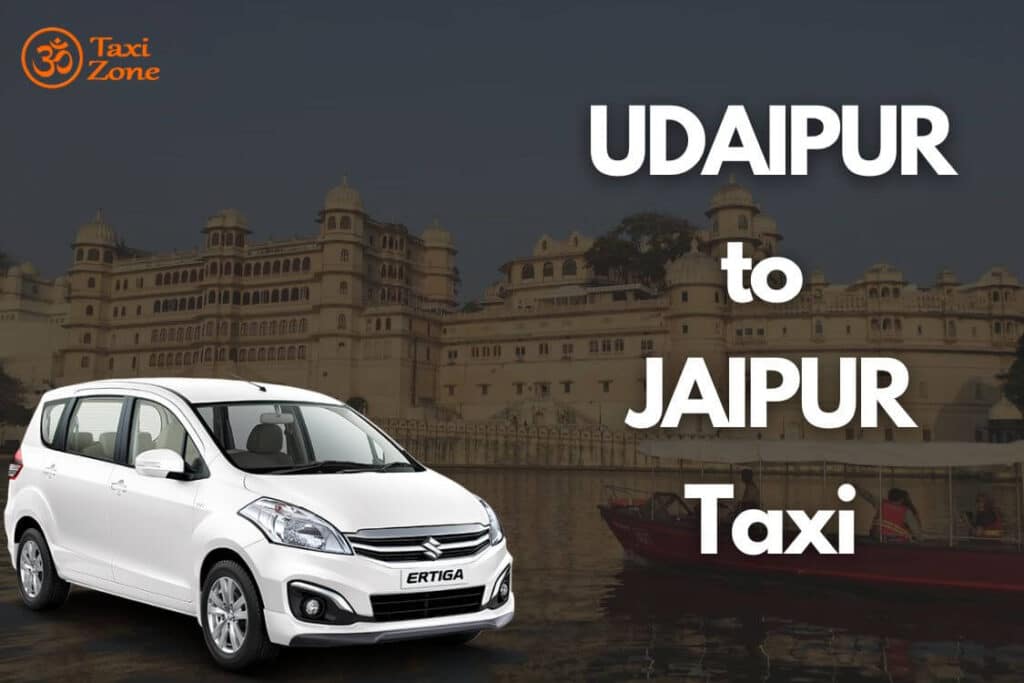 Book One Way Taxi From Udaipur to Jaipur
Make your travel memorable and worthwhile with us!
We are specialists in providing one-way cab from Udaipur to Jaipur. We offer a reliable, safe and comfortable ride. With our experienced team of drivers, you can be sure that your trip will be enjoyable and stress-free. We provide the best taxi services for one-way, roundtrip or multi-city trips from Udaipur to Jaipur. Whether you need an SUV or Sedan for your travel needs, we have got them all! So book your ride with us today and enjoy your journey!
Udaipur is a city of lakes and is famous for its vibrant culture and tourism purposes. Travellers often look for the best one-way taxi from Udaipur to Jaipur so that they don't have to pay for two-way charges. It is a great way to save money while travelling with comfort and convenience. 
Luckily, finding a Udaipur to Jaipur taxi becomes all the easy with Om Taxi Zone. You can choose your pick-up point and drop location. Book a taxi with us and get the best prices available on the market. We offer different packages to accommodate all your needs.
Udaipur to Jaipur Taxi Fare
Taxis from Udaipur to Jaipur don't have set rate fees for journeys around the city. The fare for taking a taxi changes depending on your location and the type of car you choose, but the price per kilometre is always the same.
You only pay for the distance you travel. Our fares are calculated based on kilometers, so you know exactly what you're paying for! We understand that travelling can be expensive. That's why we offer a low-cost Udaipur to Jaipur cab service, so you can save money on your journey!
Udaipur to Jaipur Taxi Fare
Udaipur to Jaipur Distance by Road
Our Cars Available for Udaipur to Jaipur Cab Service
Choose the car according to the number of passengers and your comfort.
Call Us Now to Instantly Book Taxi From Udaipur to Jaipur!
We are ready to serve you 24/7/365. Book your Udaipur to Jaipur cab now! Our cabs are available for all over Rajasthan. You can also rely on us for local sightseeing, and other outstation routes.
Online Booking of Udaipur to Jaipur Cab Service
We make travelling from the city of lakes to Pink City easier with our Udaipur to Jaipur cab service that can help you save time and money. Our drivers are reliable professionals who guarantee a safe and pleasant journey. We also provide regular vehicle inspections for additional security.
If you are in search of a reliable taxi service from Udaipur to Jaipur, you have come to the right place. We provide professional and affordable travel services between the two cities. Moreover, you can avail of our special discounts on large group bookings and long-distance trips. So, book your Udaipur to Jaipur cab with us today for a hassle-free journey!
When it comes to booking Udaipur to Jaipur taxi service in advance, you can choose Om Taxi Zone. Your cab fare will then be calculated based on the distance at the usual rate per kilometre. 
With us, not only will you avoid any hidden costs, but all of our drivers speak fluent Hindi, Rajasthani, and English, so nothing will get lost in translation.
Our cars are fitted with GPS tracking systems so that you can monitor your journey and make sure everything runs smoothly. Choose from our wide variety of cars – from sedans to SUVs – whatever suits your need best!
More Reasons to Choose Us for One Way Taxi From Udaipur to Jaipur
Choose from our one-way cabs that offer an affordable and convenient way to reach your destination. We provide comfortable car options for everyone, so you can relax and enjoy the ride.
Our outstation taxi service is perfect for those looking to take a road trip or plan a holiday. With Om Taxi Zone, you get professional drivers, timely pick-ups, and low prices – all in one package!
Our drivers are experienced professionals who know their way around the city and understand your safety needs. All of our drivers are certified and undergo regular background checks for your peace of mind.
We understand that time is of the essence when travelling. That's why we always strive to make sure our rides arrive on time, no matter what time of
We offer sightseeing packages in both Udaipur and Jaipur, so you can make the most out of your trip and explore the culture of these amazing cities. Call now if you are also looking for a Jaipur sightseeing taxi.
Om Taxi Zone is your one-stop solution for all your travel needs — whether you need a round-trip car or one-way taxi from Udaipur to Jaipur, we have it all! Our team makes sure that our cabs are safe and secure so that you can have a comfortable journey without any worries.
Why Choose Us for Udaipur to Jaipur Cab Booking?
Comfortable travel experience at low cost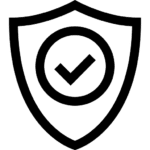 Transparency
No hidden costs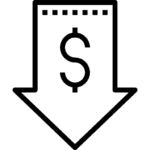 Lowest Cost
Best fare always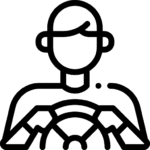 Polite Drivers
Feel comfortable
Sanitized Cars
Get clean cabs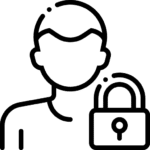 Full Privacy
Ride with privacy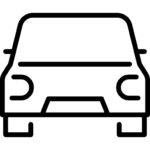 Maintained Cars
For your safety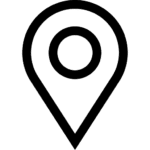 GPS-Enabled
Track your ride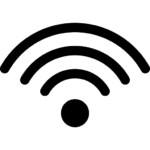 Wi-Fi Facility
Fast internet
Udaipur to Jaipur Taxi FAQs
Find answers to some of your common questions while booking cab from Udaipur to Jaipur.
Book Udaipur to Jaipur Taxi Online!
Fill the form to book a car from Udaipur to Jaipur, or any other outstation taxi. 
Book budget-friendly cabs in Udaipur with the most trusted car rental agency.
Looking for a comfortable Udaipur to Jodhpur taxi? Call us now for the best experience. 
Looking for a comfortable Udaipur to Mount Abu taxi? Call us now for the best experience. 
Travel with our Udaipur to Bhilwara one way taxi & round-trip service.